Life Stories
Waiting for a new beginning
21 November 2016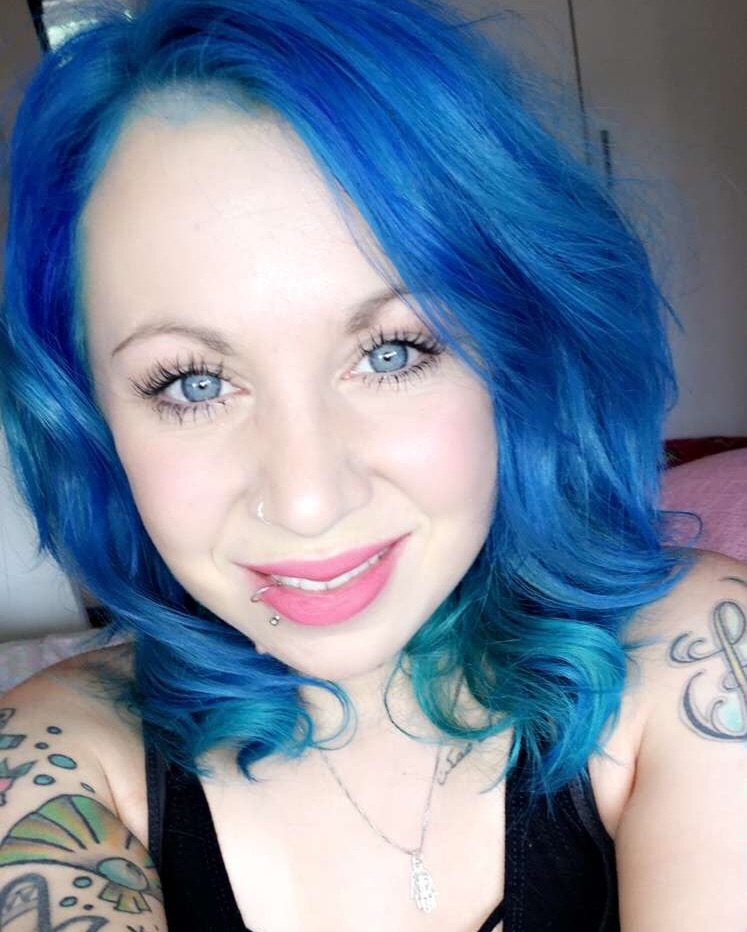 This isn't it, surely? I'm 26 years old and have so much more living to do. I cannot accept that without my long awaited new lungs my life is going to end.
When I was younger I was a relatively healthy child and teenager. I never thought transplant would be in my future. I always thought that I'd be one of the lucky ones and Cystic Fibrosis would never catch up with me.
Fast forward a few years and here I am, struggling with day-to-day life. Oh, CF caught up with me all right. It stops me in my tracks; it makes everything so hard. I can no longer do simple tasks without a struggle; a shower feels like a workout; changing the bedsheets feels like I've run ten marathons back to back. When I'm particularly bad, washing the pots leaves me gasping for breath. Never mind going about life as my friends do – socialising, working, starting families, making homes, travelling and being carefree.
The constant infections, breathlessness and exhaustion is hard, physically, mentally and emotionally. The only thing that makes this bearable is that one day this could all be over. My hero could give me the new lungs I so desperately need, saving me and giving me the life I've always envisaged for myself.
There's so much more I want to see and do in life. I want a career; I want to travel; I'd like to live by the sea. The thing I most want is just to be able to run with my dogs on a field or on a beach and take them on long walks. It is the least they deserve when they help me so much to deal with life.
I have so many friends who didn't get their call in time or who lost their battle to CF. My new beginning won't just be for me; I will be living for them too.
Samantha Deakin