We'd love to hear from you.
If you'd like to host a fundraising event, help raise awareness or simply have a question, please contact us.
Address:
BM Live Life Give Life, London WC1N 3XX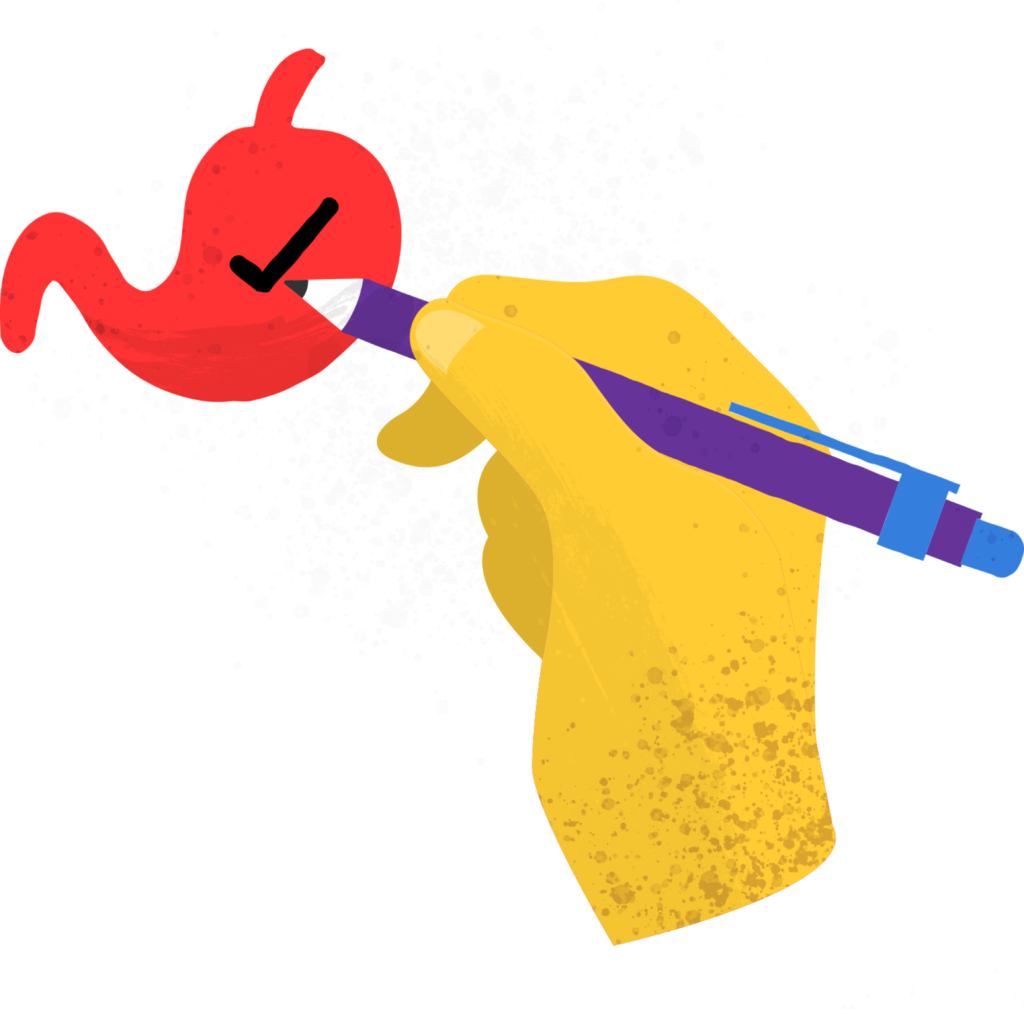 Yes, I want to register as an organ donor.
Join the NHSBT Organ Donor Register and one day you may be able to donate your organs and tissue to help save many lives.
JOIN THE DONOR REGISTER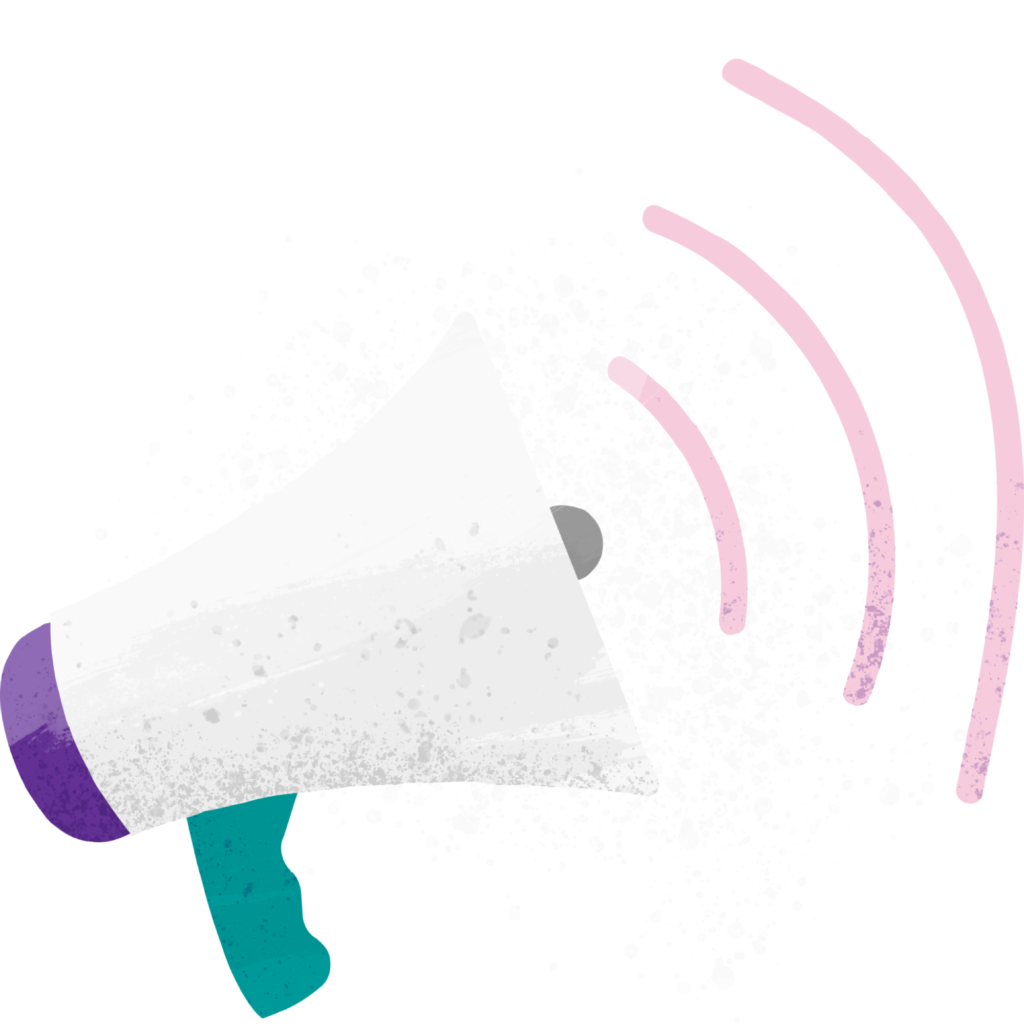 Speak up and share with friend and family.
Have a friend who might like to sign up or contribute? Spread the word.



Tell a friend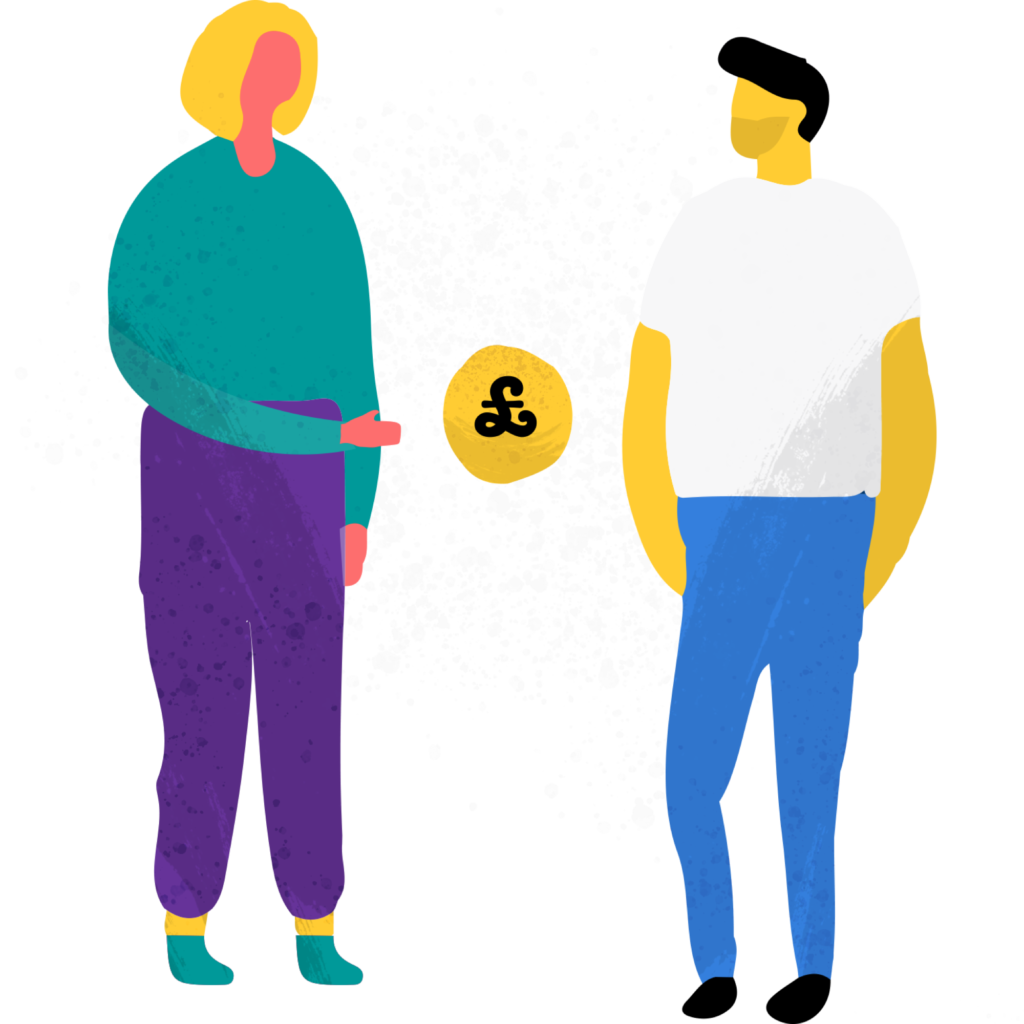 It takes a lot to find more people like you.
Help us to keep on giving life. All donations received are put towards raising awareness and assisting with research projects.


CONTRIBUTE NOW