Young people make big things happen.
Live Life Give Life Youth works on projects for ages six and above, which explore health, wellbeing, eco-awareness and social development. Fun, upbeat and enlightening, these activities are for home use, schools, community clubs and students in further education.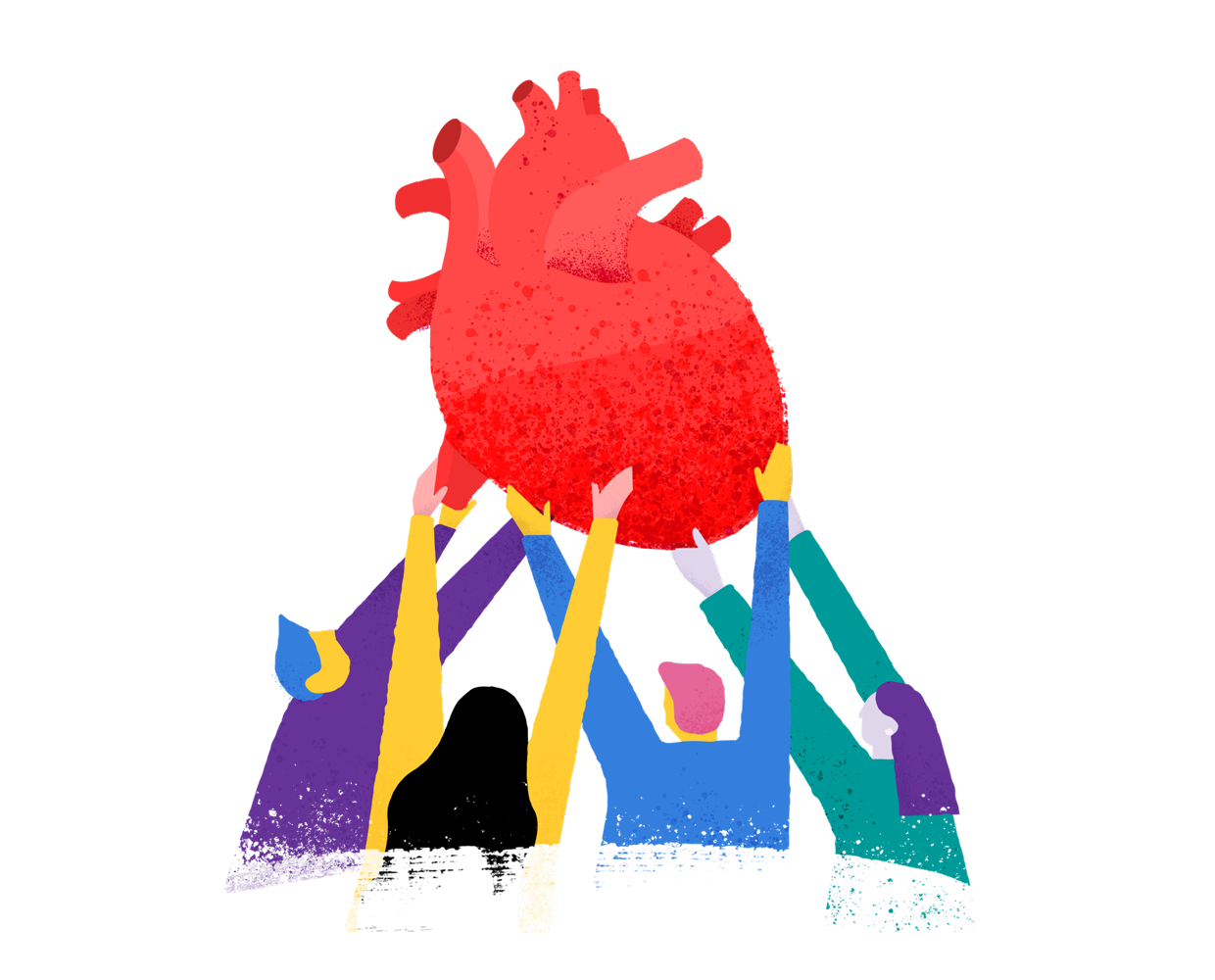 One day, choosing to donate will be the default choice for all
Live Life Give Life supports the school teaching aids offered by the NHSBT and fills the gaps where required. By educating our youth about organ donation, our aim is to influence the behaviour of future generations, while getting young and old talking together. Our hope is that, one day, choosing to donate will be the default choice for all.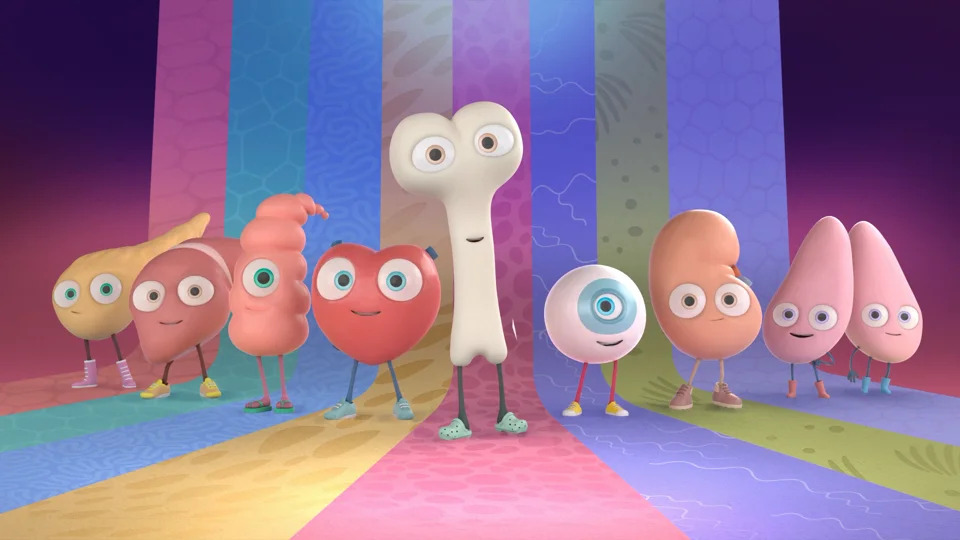 Watch Video
Age 6-11
The Orgamites
Where kids become captains of their health and wellbeing.
For younger children, Live Life Give Life work with The Orgamites, nine cute characters starring in mini-films, games, home and school activity boxes and soon launching as collectable toys. Led by Captain Marrow and his mighty friends - a group of charmingly-animated vital organs – kids are encouraged to think about how their bodies work, while being introduced to the facts about health, wellbeing and organ donation.
MEET THE ORGAMITES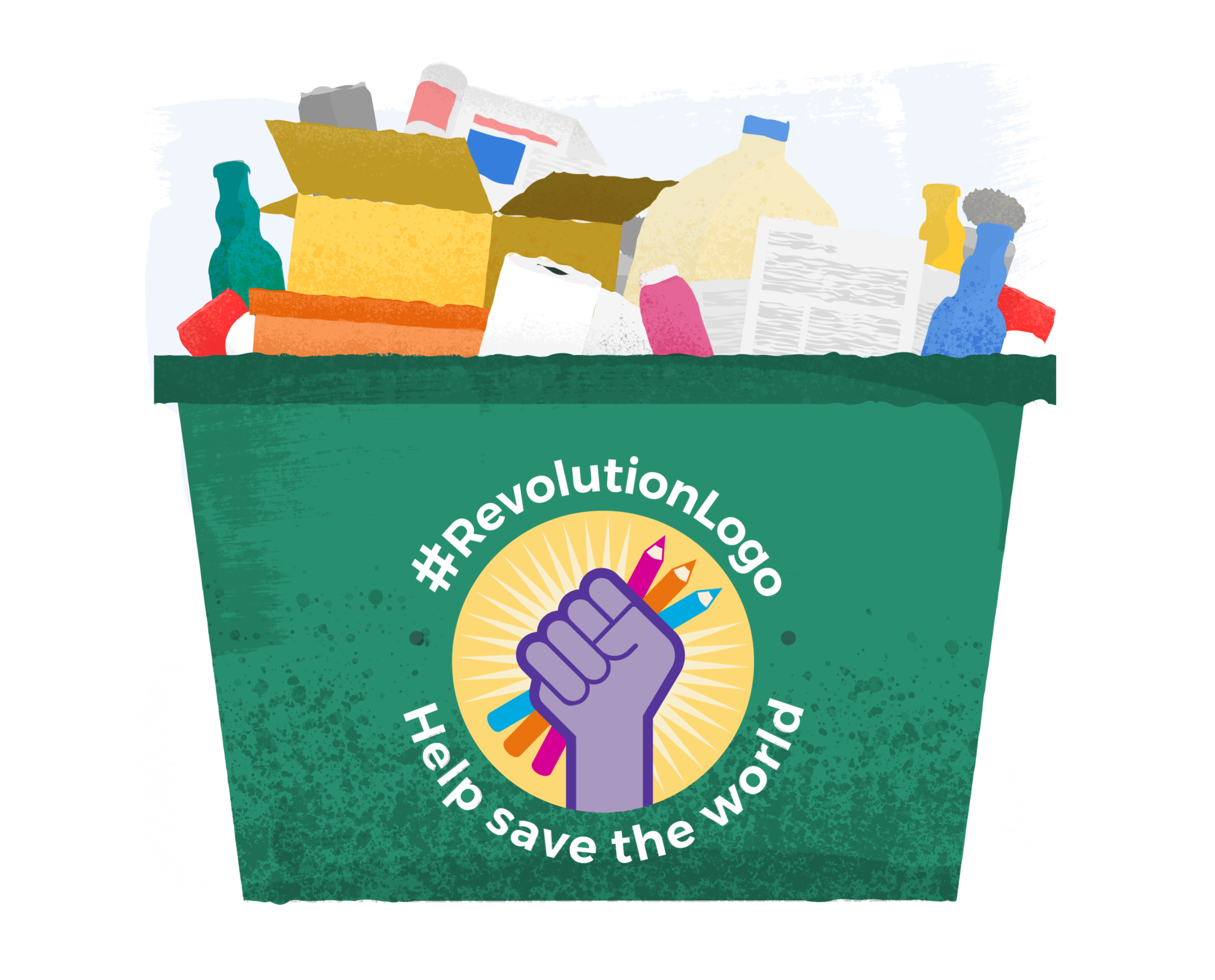 Age 11-16
Revolution Logo
Is choosing to donate organs part of living sustainably?
Revolution Logo sets out to explore this subject and get young people talking with family and peers. The initiative launched in 2019 with an international competition to create two new logos, one for UpCycling and one for LifeCycling. With prize money for individuals and schools, the winning designs will be launched into the public domain. The project was founded on the belief that, when it comes to environmental awareness, today's youth are savvier than any generation before. And by bringing together young people from across the world, positive change can happen for the planet and its living things.
JOIN THE LOGO REVOLUTION
#HonourMyChoice
on Instagram