Life Stories
My Cousin Geraldine
21 November 2016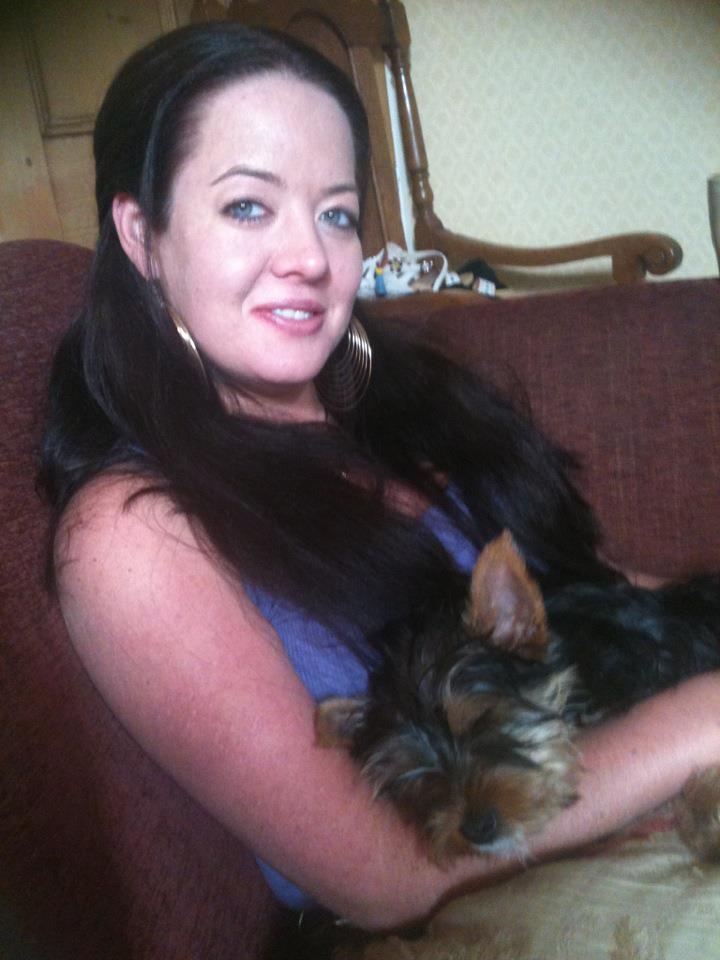 So, it's 2012 and I'm 18.  I come home from one of those ridiculous parties that 18 year olds go to, ready to crawl into bed and sleep all day and my mother stops me: "You need to go up the road; Geraldine is in the hospital."
My cousin Geraldine had been diagnosed with pulmonary hypertension at 19 and had managed her illness with medication for nine years. For seven of those years she had been waiting on the list for a heart and lung transplant. When they moved her up to the top of the list, I didn't consider what that meant in terms of the decline in her health; I simply believed she would get her transplant and finally be free to live the life she deserved. That's what I kept in mind that day when I sat in the house with her sister, and that's what I held on to that evening when the rest of my family were up in London at the hospital, whilst I watched their dog and waited by the phone.
It's one in the morning and I get the call. All I can say in response is: "That's not possible. You are lying to me."
Geraldine was so much more than a cousin to me. She was my friend and my inspiration. She had read more books than I knew existed and would always know the perfect ones to recommend to me. She made the things everyone else complained about a source of top quality entertainment and she was never afraid to tell me to snap out of it when I let my teenage obsessions get the better of me. Above all else, she was strong. Her death has left a mark upon my life that will not be erased – although I do not wish to erase that mark.
It was roughly five months after her death that a friend of mine introduced me to Live Life Give Life and showed me that I, too, could turn an end into a beginning. Through this charity I have been privileged to meet many of the wonderful recipients of organs and seen how their lives have been transformed for the better. I have also had the inspiring and humbling experience of meeting some wonderful relatives of donors who have shown just how strong and loving human beings can be.
I won't pretend it doesn't still hurt to think about that fateful day; losing a loved one is something you never get over. Nevertheless, I have learned more in these last four years from my work with Live Life Give Life, raising awareness of organ donation, than I have in any academic course I've taken. I have stood on stage and told my story and seen people's reactions. I have followed the stories of children who have received their organs and seen the love in the eyes of their parents. I have had the opportunity to offer people a better understanding of what organ donation really is and why it is so important.
When people say to me that they are sorry about Geraldine, I want to say this to them: I am sorry for you because you did not get the chance to know her. I was lucky enough to have such a positive influence in my life which I will carry with me wherever I go. The strength she showed throughout her life made me who I am in a way that I wish others could experience. However, what could have been an end for me was transformed into a beginning, and for that I am grateful to Geraldine, to everyone on the organ donor register and to everyone who works to raise awareness for organ donation.