Life Stories
Georgia's Cousin
21 November 2016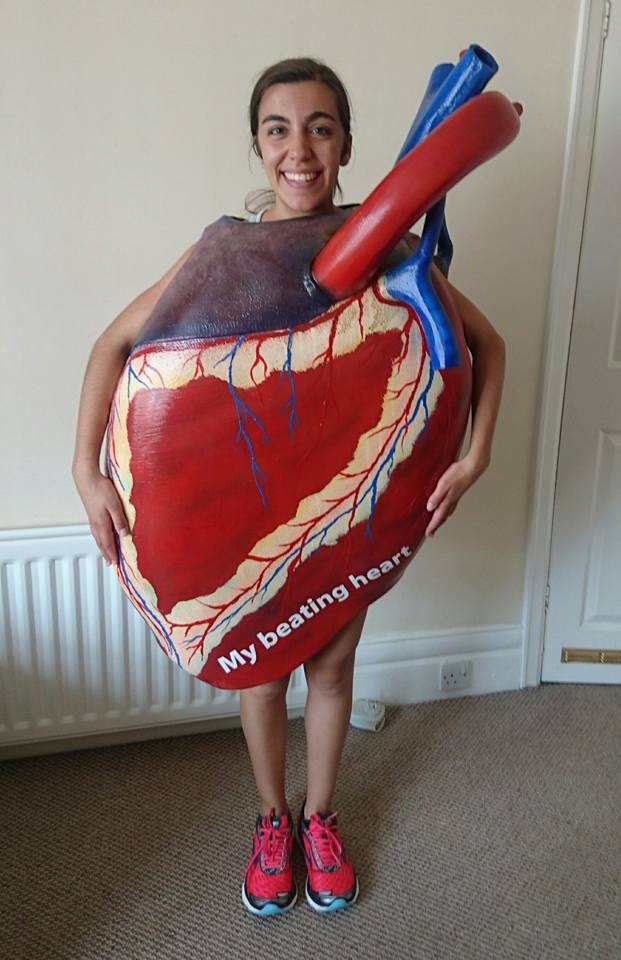 Everyone has beginnings and endings in their lives.
Jamie, my cousin, has come closer to the end more than most. As kids Jamie and his brothers and sisters and my sister and I all used to play together and see a lot of each other along with our other cousins, playing at each others' houses and eating butterfly cakes at nan's house. But when Jamie was seven his family discovered he had a problem with his liver which was damaging his heart. Aged ten, transplant was first mentioned as a way to prevent Jamie's heart from being ruined.
Ultimately Jamie's end became a beginning with his first liver transplant in 2001 and then again in 2002 when he faced re-transplant. A ten-year-old shouldn't have to face the end; a heart clogging up to make them unfit and short of breath. An 11-year-old shouldn't have a failing liver. So easily Jamie could have reached his end, if it wasn't for someone else turning their end into his beginning. At the hardest time of their lives, two donor families made the decision that the end of their loved one's life would be used to help other people – Jamie – to have a new beginning.
Jamie's beginning meant he was healthy enough to do things every child could, such as going to school as well as extraordinary things like skiing in the mountains. Most importantly, Jamie could do the things that he loved: playing football and supporting Luton Town at Kenilworth Road. He had a better quality of life and the energy to enjoy it. His family had less worries about his health, making life easier for his parents and siblings. Jamie has travelled the world and met his wonderful fiancée, Steph, living the life every 20-something would wish for.
For me, being a tiny part in Jamie's life I was exposed to just how life changing organ donation was at a very young age.  It became something that was just second nature, and in our family there was never a question of whether or not to donate; it was a simple, definite yes.  However, as I grew older I discovered that this isn't the majority attitude to organ donation and that in fact many people don't like talking about it and know very little about it.  I decided I wanted to do something about that and looked for a charity to fundraise for; that is when I found Live Life Give Life.  So Jamie's new beginning and his amazing donors have also inspired me to do some good and also signalled the beginning of my role in the charity.