Life Stories
Amy Morris' New Beginning
21 November 2016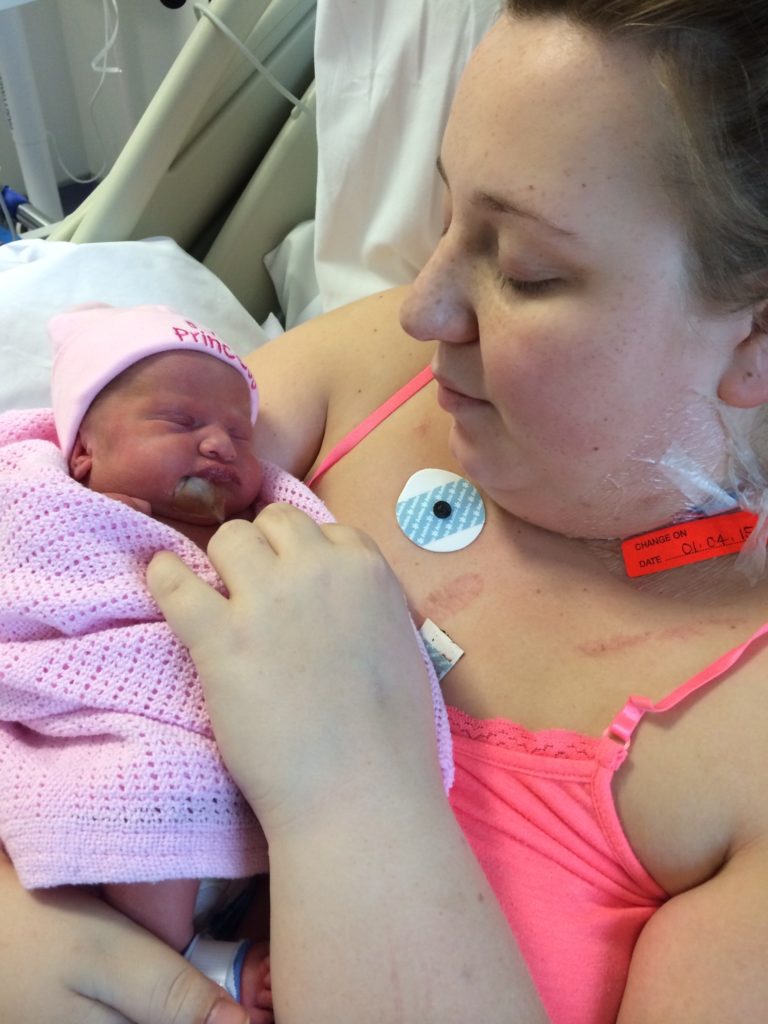 I was born in 1994 with a congenital heart defect called Transposition of the Great Arteries (complex).  From the age of six weeks I was a patient at numerous centres throughout the country, including the Old Children's Hospital at Pendlebury and Birmingham's Children's Hospital.
After a failed pace maker replacement I went into complete heart failure in March 2003. I was only nine years old; it was a confusing and overwhelming time for me. The wait for my new heart seemed endless; days rolled into weeks, weeks into months. In total we waited nine months as an inpatient for "the call" and I had become desperate.
I remember getting the call so vividly, even at that age: it was early evening and my dad and I had just returned from our daily walk (me in a wheelchair) around the hospital. When we arrived back at the ward, my dad was given the news. Before I knew it I was on my way by helicopter to The Freeman Hospital in Newcastle. So much was happening so quickly. At around 8 pm we were told that the heart was a perfect match and I was whisked off to surgery. My recovery was effortless and I was back at home feeling brilliant – the best I had ever felt – and looking forward to going back to school within 22 days.
It is only now, aged 22, that I can fully appreciate what happened to me and that the life I now lead is all because another family had the strength to make such a major decision in the midst of their grief. Because of their courage and their decision to allow me to nurture a piece of their loved one's legacy, I was able to finish school, go to university and graduate; but above all, they have allowed me to become a mother to the most wonderful little girl. What better way to "Turn an end into a beginning".
There are no words that would ever be enough to express my gratitude towards that family and the individual who allowed me to live, laugh and experience heartache and overwhelming happiness. "Thank you" will simply never be enough.