Campaigns
Day of the Living
20 November 2017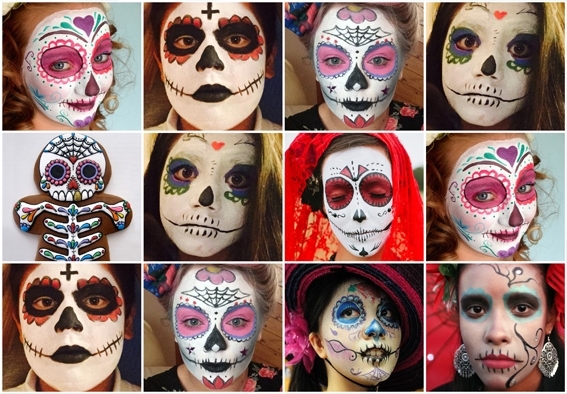 Taking inspiration from the colourful Mexican festival The Day of the Dead, in which ancestors are remembered with a vibrant and colourful festival; The Day of the Living campaign will raise awareness about the importance of organ donation with the same energy, optimism and joy. Instead of Dia de los Muertos we are celebrating the…
Taking inspiration from the colourful Mexican festival The Day of the Dead, in which ancestors are remembered with a vibrant and colourful festival; The Day of the Living campaign will raise awareness about the importance of organ donation with the same energy, optimism and joy.

Instead of Dia de los Muertos we are celebrating the Dia de los Vivos!

The campaign is a nationwide celebration of donation, stressing the good the generous act can do. Activities and events will be taking place nationwide leading up to the "The Day of the Living" which takes place on the same day as the Day of the Dead – Saturday 1st November.
How do I get involved?
Vibrant 'Sugar Skull' designs form part of the festivities and we want you to make yourself up as a Sugar Skull or wear Sugar Skull masks, and share your 'Sugar Skull Selfies' with the hashtag #Skulfie'.
What else is going on?
The campaign will be supported by a week long exhibition in London created by the Skull Appreciation Society featuring a number of commissioned sugar skull artworks created by various artists. The Exhibition starts 31st Oct. There are also a number of pop up events, face painting parties and pop up shops taking place across the UK.
How do I donate?
If you would like to support our work, you can make a donation here.