Campaigns
Caring Hands – Charity #HeroesOfTransplantation
2 June 2022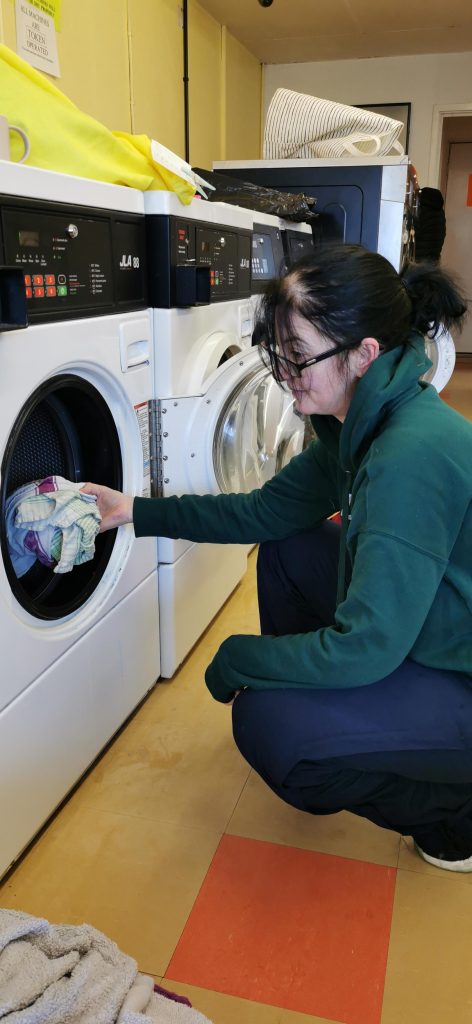 Transplant patients are often many miles from loved one as they need to be at a specialised hospital. This means they may not have access to things like laundry services. Caring Hands provides exactly that.
Caring Hands is a charity based in Newcastle that offers many services such as handymen and laundry services to those in need. One of these services offered is for patients in the Freeman Hospital who are waiting for, or who have had, transplants and who are often hundreds of miles from home with no one to do their laundry.
Laundry services was one of the first to be introduced by the charity (in 1992) and continues to be used by many. Caring Hands is planning to expand this service to two days a week. The proposal is currently being costed and fundraising avenues researched, with a target of launching the additional day by this summer. In the meantime, the charity accommodates as many individuals as possible on the existing day.

The team of dedicated volunteers at Caring Hands provides the best personal service possible, washing and drying laundry and returning it to its owners in hospital. Thank you to all of our supporters, we couldn't do this without you.
Read more about Caring Hands and the work they do at their website: caringhandscharity.org.uk