Campaigns
Ayaz – Transplant Surgeon #HeroesOfTransplantation
4 July 2022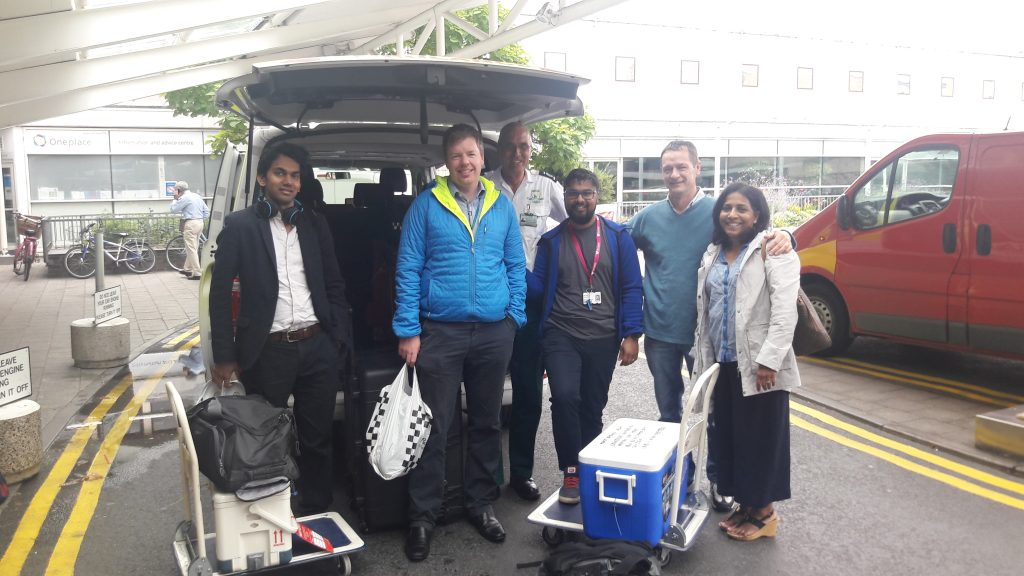 I'm currently a renal transplant surgeon at the Royal Free Hospital in London, but I've been in the transplant world for coming up to 15 years now. Transplantation is more than a job to me and my work life balance run closely together- especially when my wife calls me during a kidney transplant to let…
I'm currently a renal transplant surgeon at the Royal Free Hospital in London, but I've been in the transplant world for coming up to 15 years now. Transplantation is more than a job to me and my work life balance run closely together- especially when my wife calls me during a kidney transplant to let me know she's in labour!
I've had the privilege to work with multiple teams in South and North London, as well as my training from Cambridge. It's given me the opportunity to keep the contacts and use them to get the organ donation message into many sections of society that don't necessarily donate. I'm a big advocate for organ donation, with a programme for secondary school children exploring their ideas of transplantation whilst encouraging a conversation at home. This has been more rewarding than expected, and kids don't hold their tongue, which is refreshing!
Outside of this, I spend my day to day training the next generation of surgeon and have a strong educational directive. Nonetheless, when we are out on retrieval, I'll always encourage the team to take time for a debrief, even if that means fish and chips on Scarborough pier!
The role of the Transplant Surgeon
Transplant surgeons work in large multidisciplinary teams to provide organ replacement surgery. Such surgery may be either lifesaving, as in the case of liver transplantation, or life prolonging, as with kidney transplantation.
Read more about this role on our Transplant Roles page.