Do you know your family's and friends' choices about organ donation?
3 people die every day in the UK waiting for an organ transplant. That's thousands of children, women and men every year.?
A lack of available organs is partly due to families of the deceased refusing to let organs go forward for donation - even if the deceased is a registered donor.
Let's talk about organ donation so that our loved ones know our choices and can honour them.
Organ Donation Facts.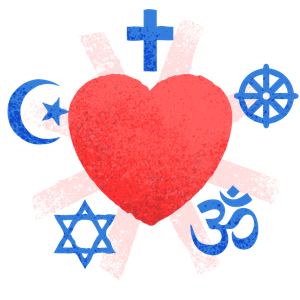 Fact 1
All major faiths in the United Kingdom support organ donation.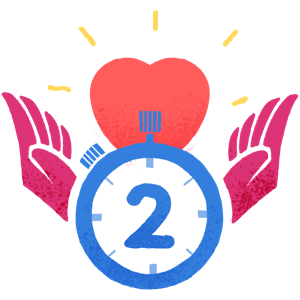 Fact 2
It only takes 2 minutes to sign up to the donor register.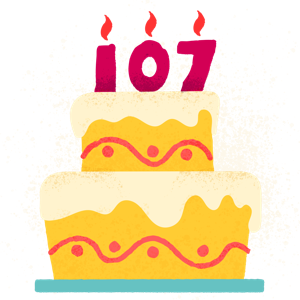 Fact 3
The oldest donated organs came from a 107-year-old Scottish woman.
Find Out More
#HonourMyChoice
on Instagram